06 October 2022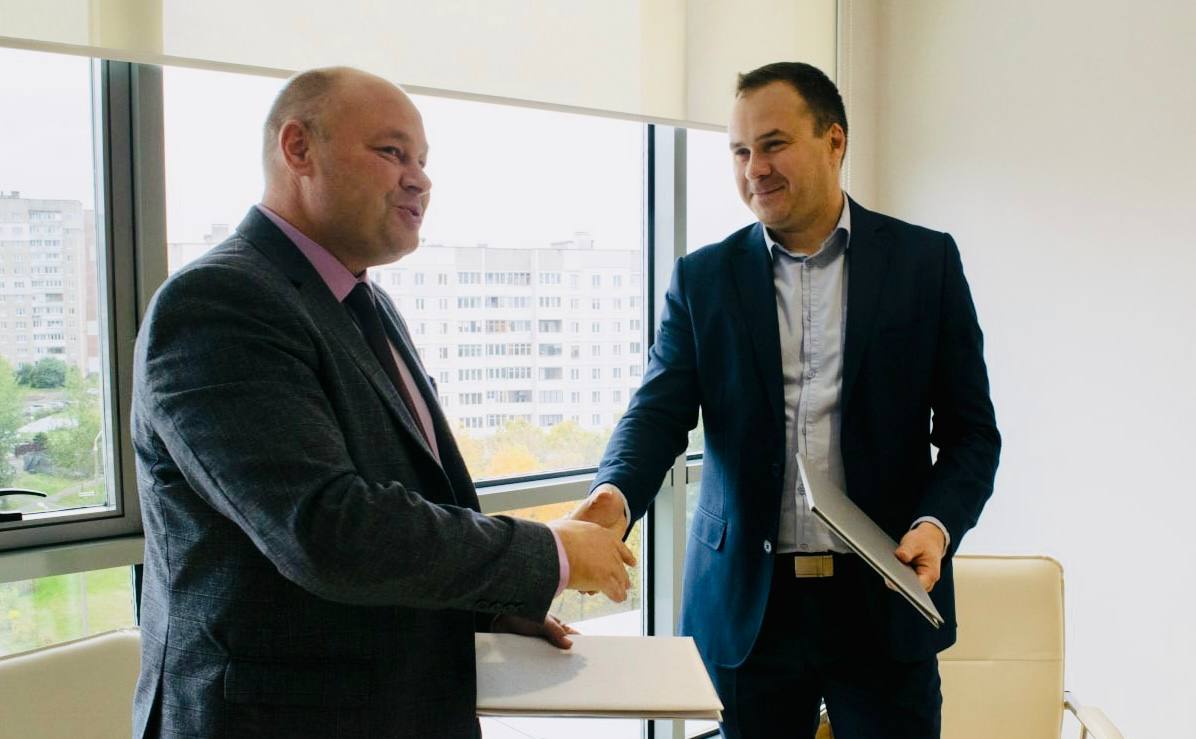 On October 5, 2022, BRIO MRS LLC (Russian Federation) and Belorusneft-Neftehimproekt State-Owned Enterprise signed a partnership agreement.
In the near future, Belorusneft-Neftehimproekt State-Owned Enterprise plans to introduce the innovative BRIO MRS technology, which combines building information modeling (BIM), mixed reality and precise point positioning technologies.
The meeting of the parties took place in the conference hall, the presentation of the system's capabilities aroused keen interest among everyone present. Aleksey Kislukhin and Sergey Firsov, representatives of BRIO MRS LLC, shared their experience in using augmented reality (AR), mixed reality (MR) and advanced mixed (AMR) reality technologies at existing construction projects. They also explained that these technologies make it possible to bring any digital model of a facility to the level of practical application.
According to the statement provided by the representatives of the client, "In the future, Belorusneft-Neftehimproekt State-Owned Enterprise, with the help of its partners, BRIO MRS LLC, will be able to expand the horizons of collaboration between the designer and the client, transferring the digital model to the real world."