14 October 2022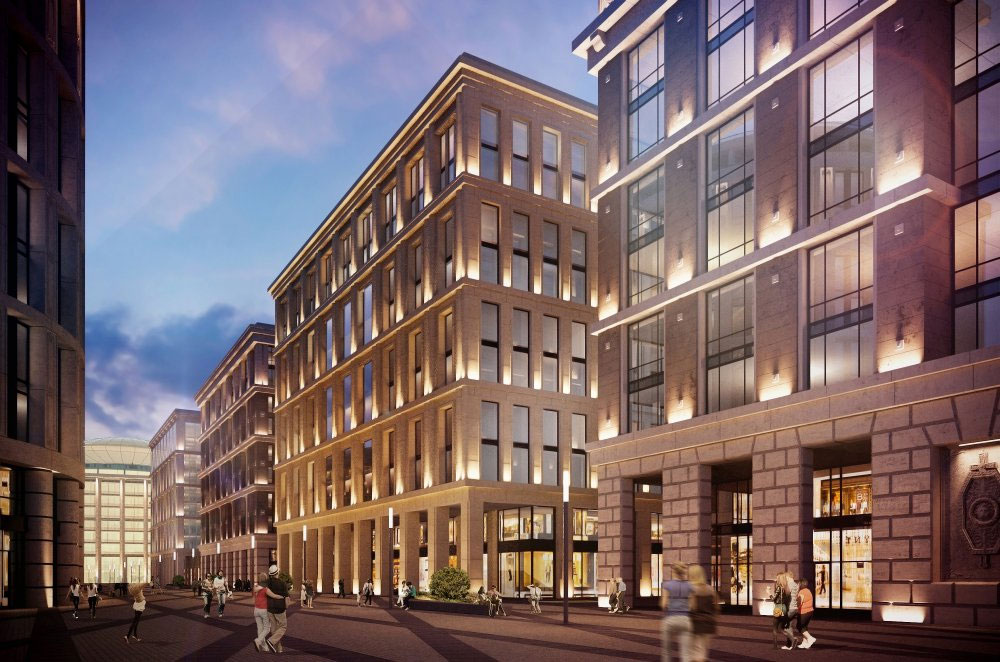 BRIO MRS conducted a pilot project at Neva City Hall project. Building of Neva City Hall took a place in a modern administrative and business district in the historical center of the city. The purpose of pilot project: using BRIO MRS software and hardware system, to detect maximum deviations from plan developed with the use of building information modeling technologies.
BRIO MRS experts made regular visits to Neva City Hall facility and conducted walkdowns while registering the deviations. Experts also assisted the installation personnel who requested to show them the correct way to install a section of a utility system.
---
A total of 121 deviations were registered
An element/section of a utility system is not installed – 7
An element/section of a utility system is not installed as per the design – 20
An opening in a wall/ceiling is displaced from its design position – 22
There is no opening in the wall/intermediate slab – 63
---
Feedback submitted by M CJSC
«Direct savings for M JSC are only partially evident, as BRIO identifies two types of deviations:
1. Errors made by contractors: in this respect, BRIO helps to identify in advance the absence/displacement of an opening and/or utility systems, which the contractor in any case corrects at its own expense. Notably, the major share of comments refer to openings in cast-in-place concrete and autoclaved aerated concrete structures, given that the openings in autoclaved aerated concrete structures are made on site.
2. Design collisions that were overlooked at the stage of analysis of the works performance authorization by the design organization. Further on, the designers make corrections following the comments as part of design supervision, and the installation organization, without any downtime, installs the utility systems according to the new design solution. The major effect is noticeable from type 2 deviations. It is impossible to calculate the time savings, but they are evident.»